REUSCH Goalkeeper gloves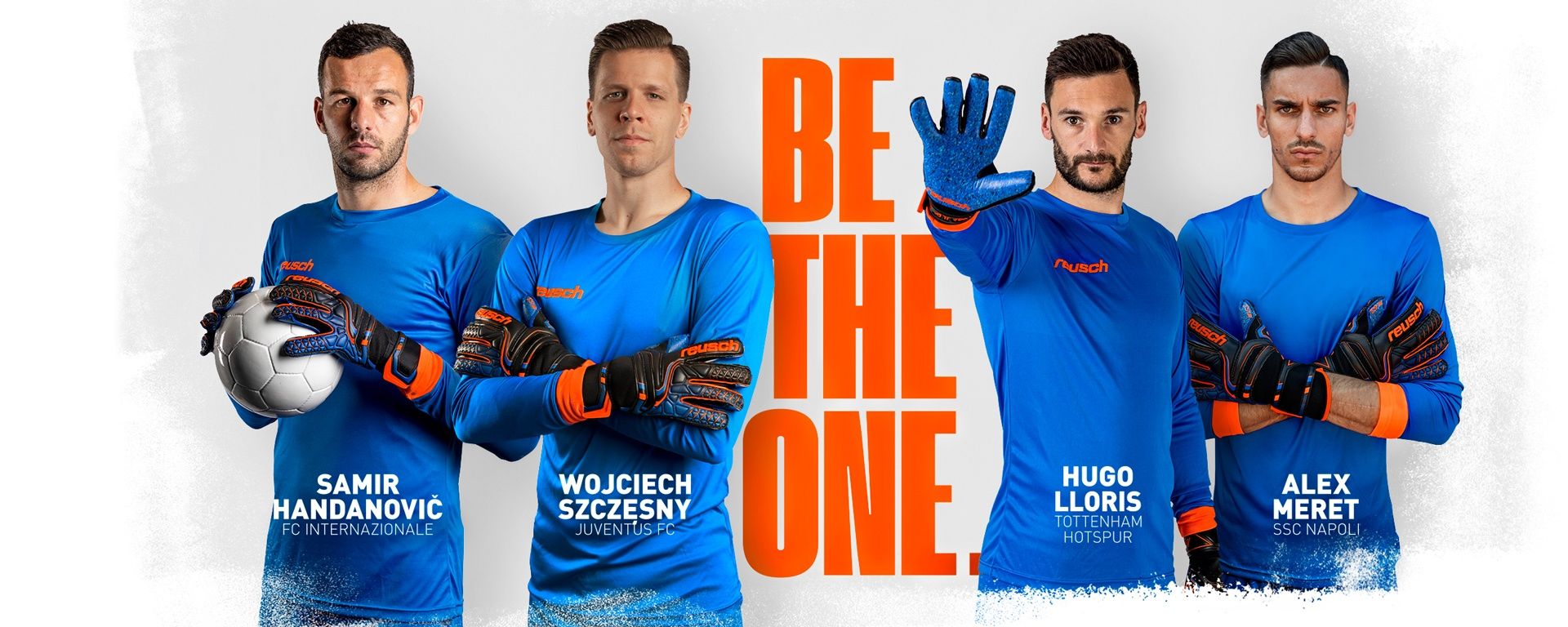 Reusch have proven time and again that they really are the brand to beat in terms of professional quality goalkeeper gloves. Here we've gathered our selection of Reusch gloves and nothing else. Enjoy!
---
Price: 70,00 EUR
New X-ray G3 pure contact PALM G3 Ultra Soft More grip, more stickiness, more power: by completely refining the G2 latex mixture and adding special adhesive additives, we created the Reusch palm foam with the best grip properties of all times, great cushioning and improved resistance: the G3 Ultra Soft. Ultimate grip properties in dry conditions but also very good performance in wet environments make this palm foam the first choice of most professional Reusch goalkeepers. This high quality palm foam is produced in Germany.